The F-22 Raptor will soon be able to double its ability to kill enemy fighters from twice the range
The U.S. Air Force Lockheed Martin F-22 Raptor formally entered service in December 2005. After a protracted development and despite operational issues, the U.S. Air Force considered the F-22 critical to its tactical airpower, and declared that the aircraft was unmatched by any known or projected fighter. In the year 2017 these facts haven't changed, and a scary thought for the enemy is that its stealth capabilities are about to increase, twofold. Developmental testers at Edwards Air Force Base in California have completed testing on the Lockheed Martin F-22 Raptor's Increment 3.2B upgrade. This new configuration will significantly boost the stealthy fifth-generation air superiority fighters already fearsome air-to-air capabilities.
As part of the final hurdle, F-22 Raptors assigned to the 411th Flight Test Squadron launched inert AIM-9X Sidewinder and AIM-120D AMRAAM air intercept missiles against multiple BQM-167A sub-scale aerial targets over the Utah Test and Training Range (UTTR). The test marks a "significant effort along the 3.2B developmental test and evaluation upgrade timeline" according to the Air Force. Here is the problem for enemy countries, the U.S. Air Force expects this to be fully operational by the early 2020's. You better catch up.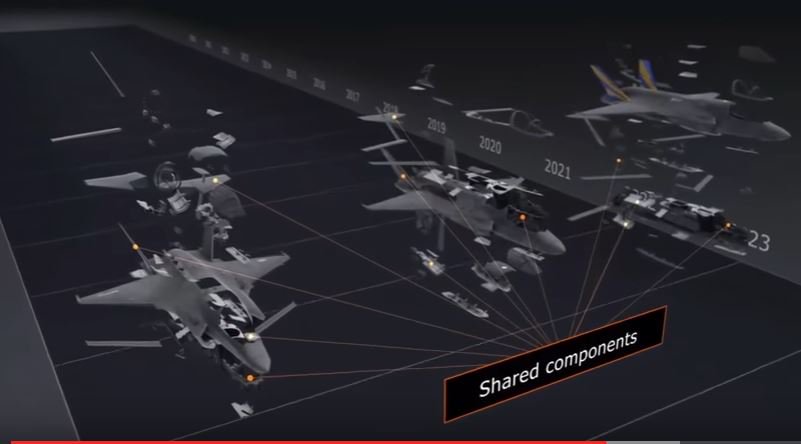 Check it out for yourself below:
READ MORE:  Russian T-80 Main Battle Tank – Review