American biblical scholars at the University of Texas discovered an early Christian text written a thousand and a half thousand years ago. The study showed that this is a passage of the New Testament Apocrypha "The First Apocalypse of Jacob" – the Christian church rejects the manuscript, calling it heretical.

The fact is that the "First Apocalypse of Jacob" narrates the secret revelations of Jesus Christ to his apostle James. According to numerous early Christian texts (many independent researchers hold the same opinion), Jacob was not only an apostle of Christ but also a brother.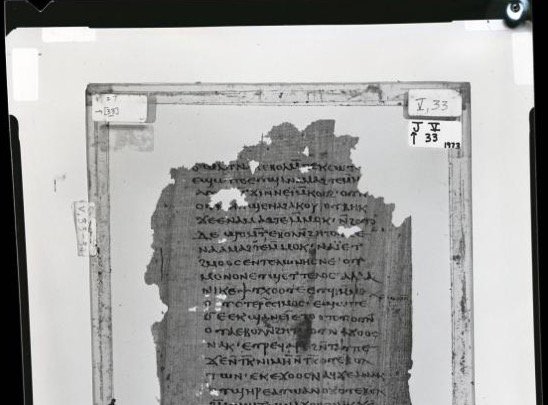 The heretic manuscript was found in the archives of the Society for the Study of Egypt at Oxford University. In the vast library, there is still a mass of not fully explored texts of Gnostic Christianity – almost all of them are considered orthodox Christians as heretical.