Kia has corrected the data for accelerating new model Stinger GT and, as argued by the Korean companie, this car from standstill to 100 km / h will reach in less than 5 seconds.
Stinger Kia (Kia Stinger), GT sedan whose world premiere was at the beginning of the year the Detroit Auto Show in late March was presented to the domestic South Korean market. On that occasion, it was announced that the Stinger strongest V6 bi-turbo engine can accelerate from 0 to 100 km / h in just 4.9 seconds.
The premiere model in January Kia said the car to "hundred grand" walked for 5.1 second.
Stinger most powerful under the hood has a 3.3-liter turbo with 370 horsepower and 510 njutnmetri, and the power is transferred to the rear wheels. Kia has not yet released data for the version with drive to all four wheels, which is expected to be even faster.
Stigner V6 model had the first place according startnosta and power among all series vehicles Koa has ever produced before the corrected information for acceleration.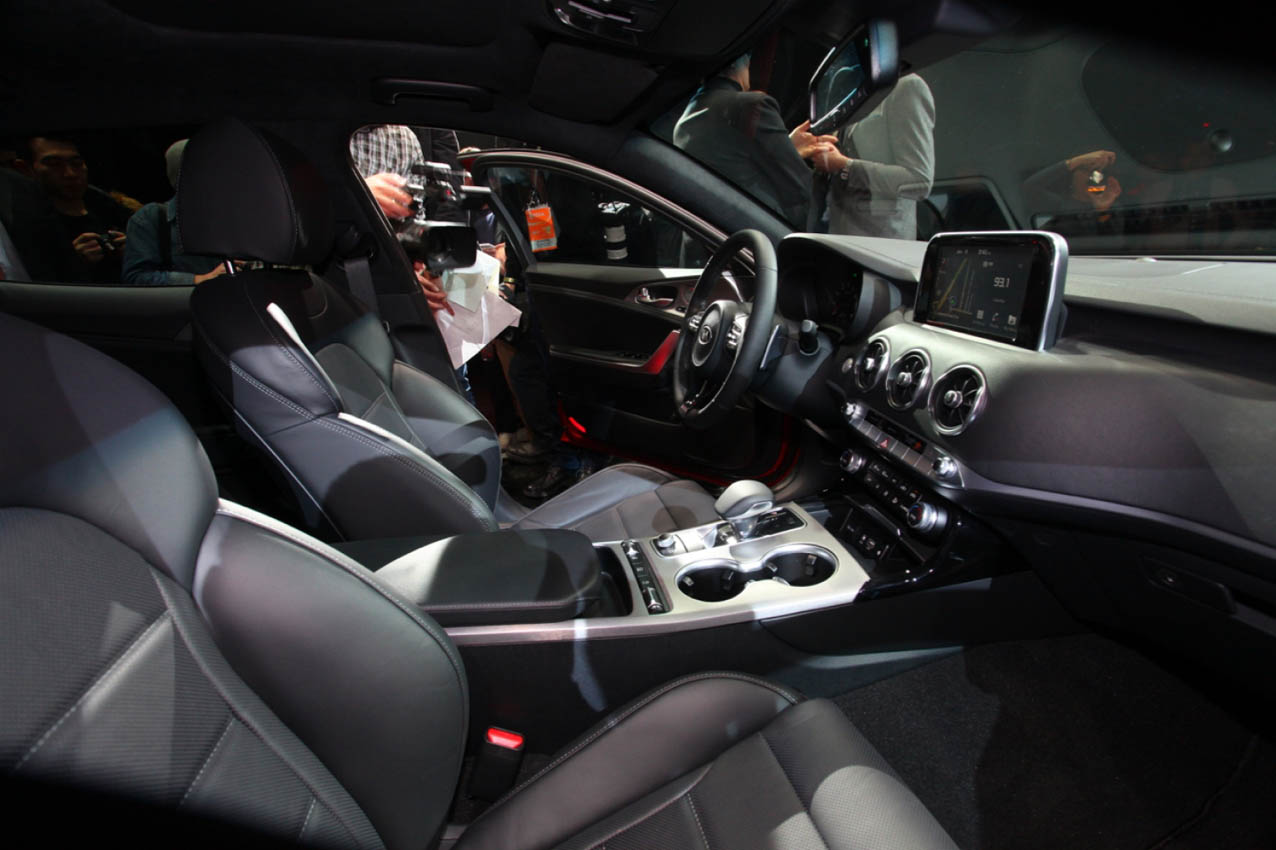 https://youtu.be/4P1UxiUjcto