The incident occurred Thursday morning, Fox News reports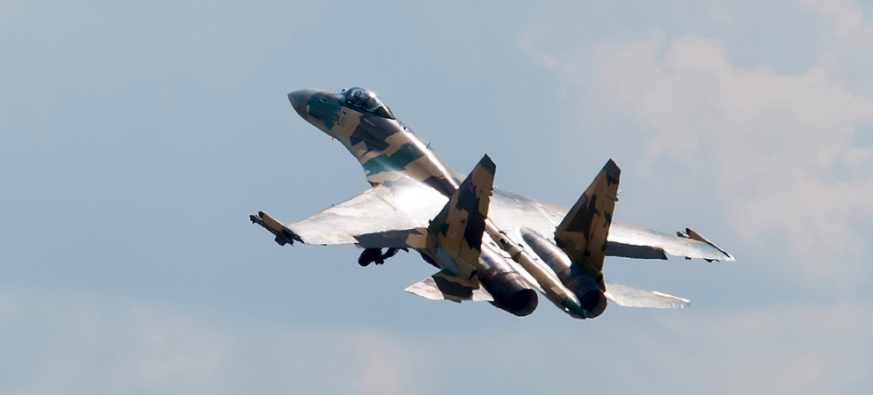 On Thursday, two Russian Bear bombers entered Alaska's Air Defense Zone and were escorted by a pair of Su-35 "Flanker" fighter jets, Fox News reported. According to U.S. officials speaking to Fox, a pair of U.S. Air Force F-22 stealth fighter jets intercepted the Russian formation. The F-22s were already flying a patrol approximately 50 miles southwest of Chariot, Alaska when the incident occurred.
According to Fox News, the Russian fighter jets were unarmed and remained in international airspace. It was the first time the U.S. Air Force has seen advanced Russian Su-35 fighter jets escort Cold War-era bombers in the region.
The incident comes just one day after President Donald Trump spoke to Russian President Vladimir Putin.
In April, Russian bombers flew near Alaska for four consecutive days. Thursday's episode marks the fifth occurrence of Russian bombers flying near Alaska in recent weeks.
READ MORE:  Listen To What Different U.S. Air Force Personnel Have To Say About The F-22