The New Brave World of the Future
Many people think about what futuristic technologies and the world will be like in the next twenty years. Technologies continue to develop at a rapid pace, changing the world literally before our eyes. Twenty years ago, no one could even think that everyone will have smartphones with the Internet. Soon, technologies will evolve to such a degree that they radically change humanity and the way it interacts with the world. Let's give examples of similar technologies of the future, which are much closer than everyone thinks.
1. Access to all personal accounts using a "fingerprint" of the brain.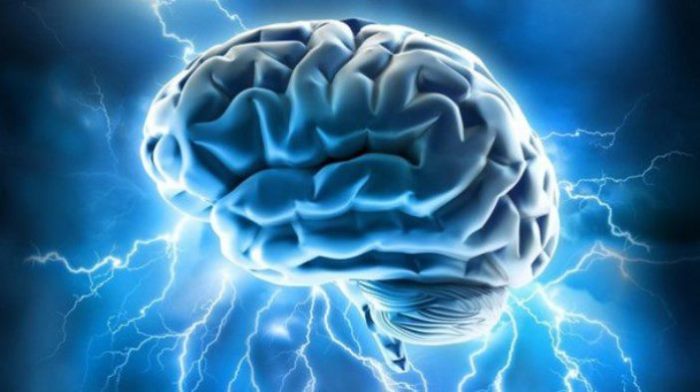 It would be incredibly convenient.
Everyone knows that any password can be hacked. Even methods such as fingerprint and face recognition are far from ideal. However, the researchers began to study "prints of the brain." The idea is that each person's brain waves are unique and can be used as a type of password. Accordingly, it will be an ideal "password" for accessing data.
2. The batteries will last longer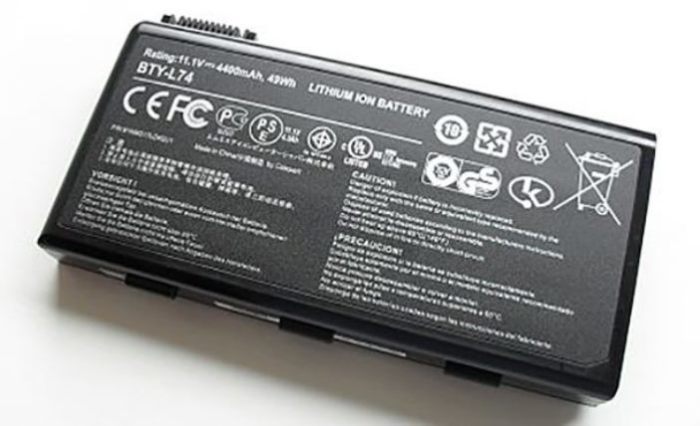 The battery is not superfluous.
Modern battery technology is simply awful. They simply do not cope with the needs of the current computer technology. Fortunately, researchers are already discovering new ways to extend battery life. Most likely, those days, when the phone had to be charged twice a day, will soon pass.
3. Drones will deliver the goods to the doorstep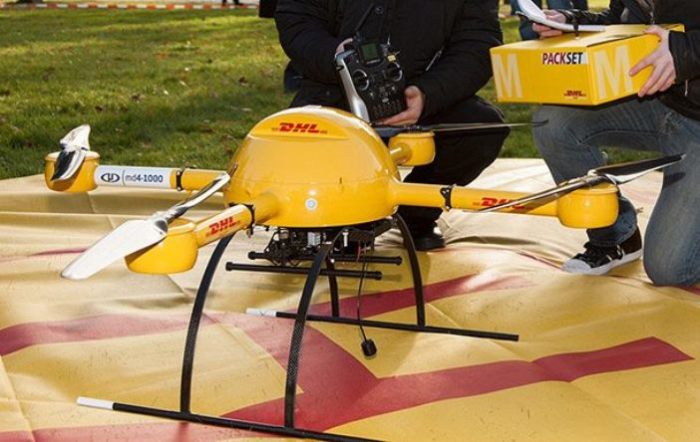 If you think about it, they are already delivering.
Amazon already offered its first order with an unmanned aerial vehicle. Other delivery services also create prototypes of similar devices. As drones become more energy efficient and can carry heavy loads, they will become the primary method of delivering orders home.
4. A computer costing $ 1000 will have the computing power of the human brain.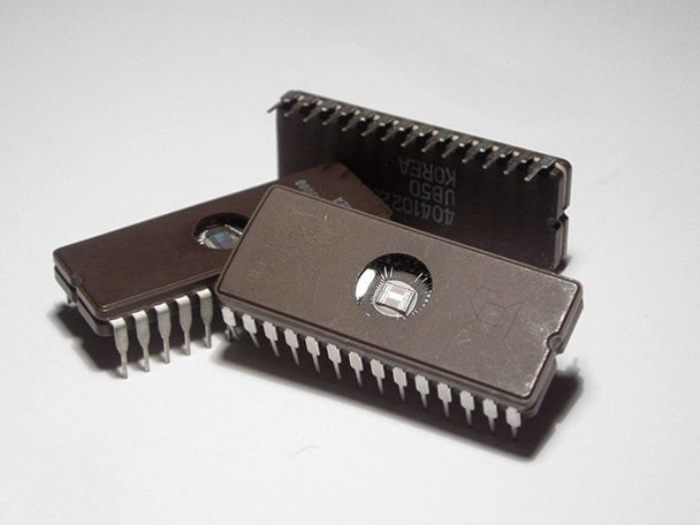 This level is almost reached.
The time when people were the most intelligent species on Earth, will soon end. Many futurists and scientists suggest that a computer worth $ 1,000 will have the same computing power as the human brain. Although this seems very far away, scientists believe that this will be possible in 2025.
5. Getting rid of obesity with a pill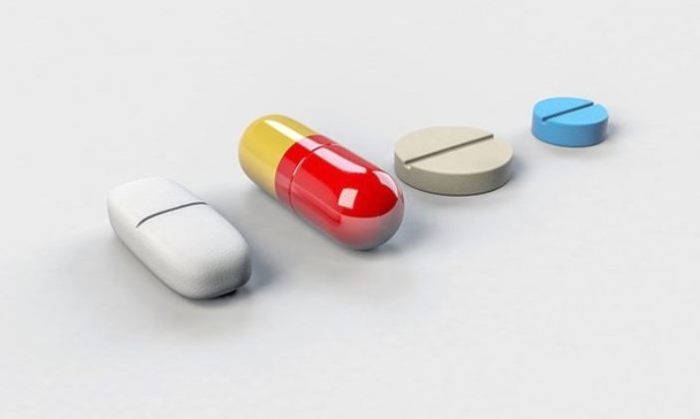 The dream of millions.
Everyone has heard about supplements and diet pills, but he or she do not help at all. Nevertheless, researchers and scientists have succeeded in creating a real bill that would change how the body processes fat. This will permanently eliminate the problem of obesity.
6. Phones will be much thinner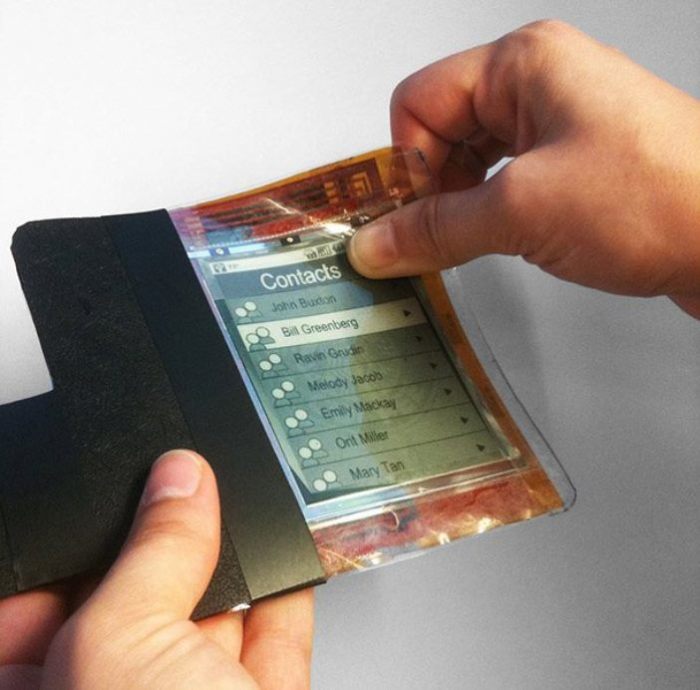 Indeed, there is no limit to perfection.
Modern smartphones have a huge problem – when they fall, it is often broken glass, or even the entire phone is broken. Moreover, pretty soon most smartphones will become thin and entirely glass. However, this glass will be very durable, flexible and less likely to break if you drop your phone.
7. Medical diagnosis via smartphone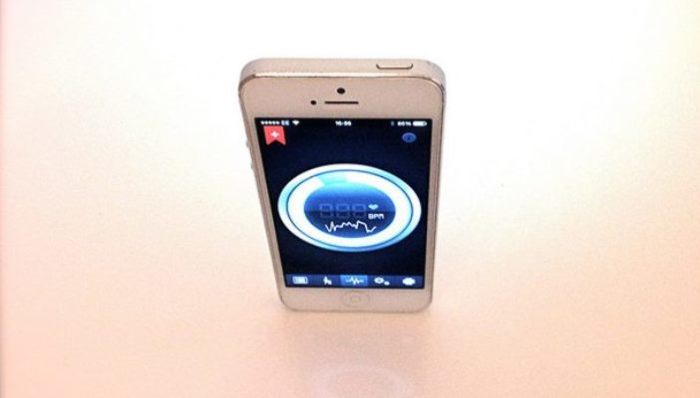 Moreover, do not go to the hospital.
At present, if something is wrong with a person, then he has to go to the clinic and see a doctor. However, shortly there will be applications that can diagnose a person and prescribe drugs to treat the corresponding diseases.
8. Artificial leather with the ability to feel the touch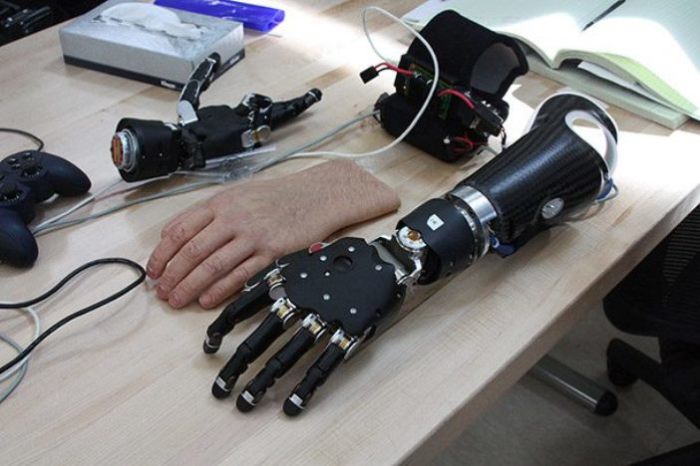 The first prototypes already exist.
Everyone saw it in Star Wars. Luke's hand is cut off, and later it is replaced with an artificial human hand. The medical droid 2-1B then checks if something is artificial, and Luke's fingers respond to it. In fact, this science fiction will soon become a scientific fact. Already there are prostheses with an opportunity to feel touch. Soon, scientists will be able to make them look like a real human hand.
9. There will be a much better understanding of dark matter and the universe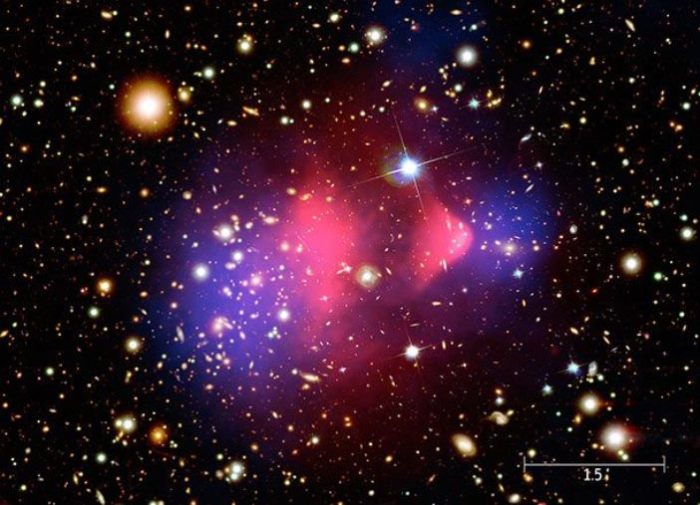 It has always been interesting what it is and how it is.
While scientists just know that dark matter exists, but did not find out all of its secrets. However, some believe that over the next ten years it will be possible to understand what this pure substance is in fact. The understanding dark matter will radically change physics and help to understand better how the universe works.
10. There will be human colonies on the Moon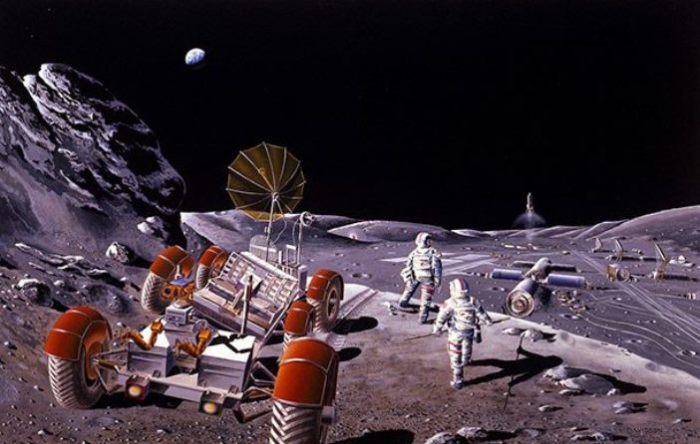 People have approached almost densely to colonization.
People were already on the moon and found out that there "not so attractive." So why colonize the moon? Many scientists believe that the colonization of the moon will help in achieving the next step – the colonization of Mars. NASA considers it possible to colonize the Moon by 2020.
11. Some may be completely in the digital environment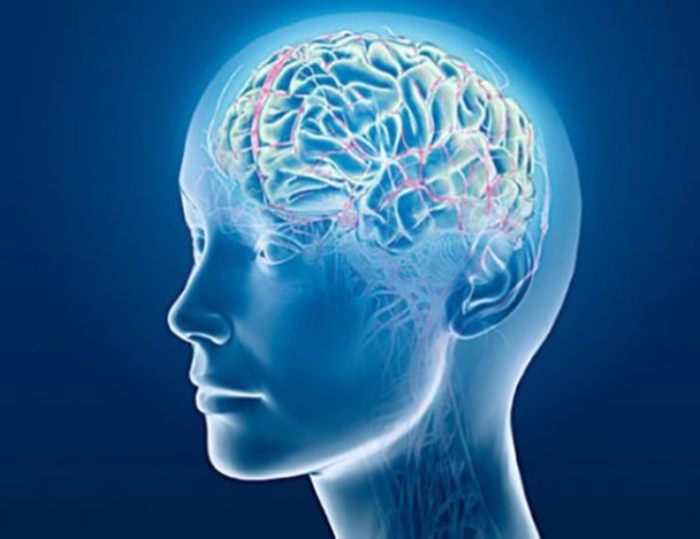 A new and beautiful world.
Researchers and scientists are currently trying to figure out a way to load the mind and consciousness onto the computer. Some even expect to be able to do this in the next thirty years. Of course, there are many obstacles, including the lack of technology and knowledge about how the human mind works. However, if people can achieve this, then some will transfer themselves to the digital world.
12. The military will have armor like Iron Man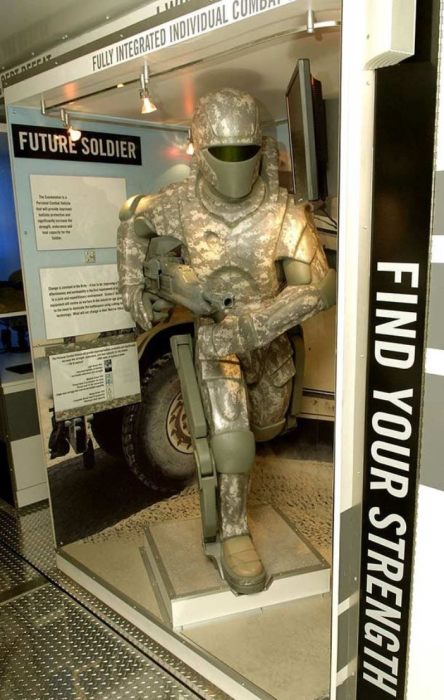 Soldiers will still fight.
Although these armor suits will not be the same as in the Iron Man films, many soldiers will have similar equipment for better defense in combat. The costumes will also provide them with much more opportunities. Already, this program called TALOS is being developed in the US armed forces.
13. Solar energy will be used everywhere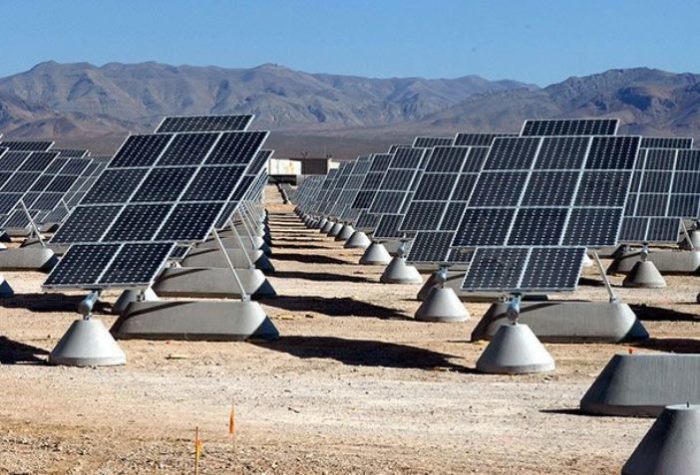 Not the worst innovation.
Although coal, oil, and gas are the primary sources of energy in most countries of the world, solar energy is rapidly becoming cheaper and more efficient than these sources. As technology develops, it will become the largest source of energy in the world.
14. Some will be able to use jet packs as a way of traveling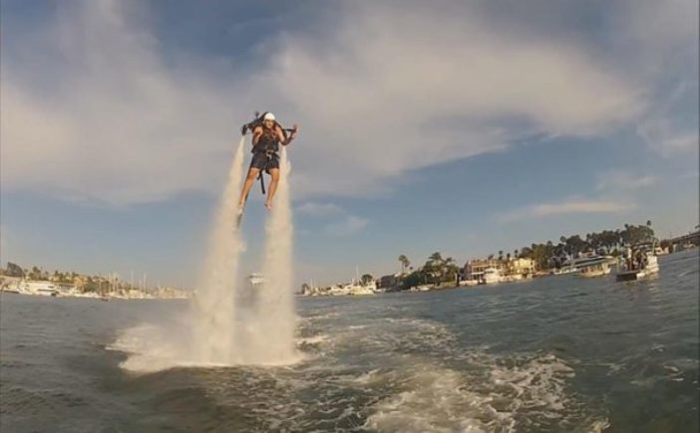 Enthusiasts are already flying.
For a long time, individual jet vehicles were just a dream and a lot of science fiction films and novels. However, DZ Het paki already exists, and as technology develops, it is likely to become quite familiar.
15. Nanotechnology will cure disease and give people new abilities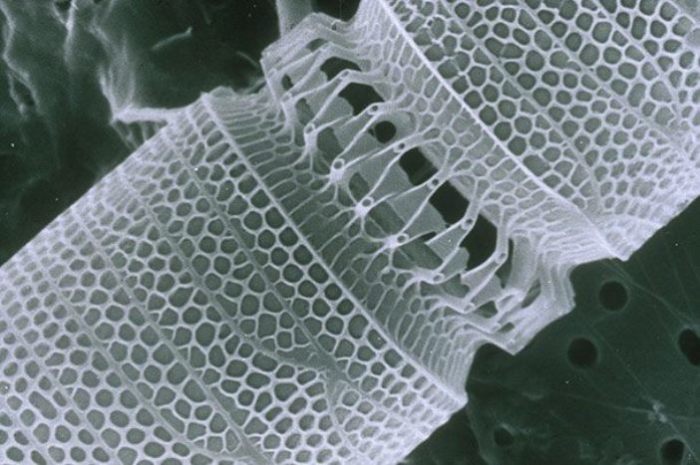 Everyone will be like Superman.
Nanotechnology is the concept of creating computers at the nanoscale (one billionth of a meter). This means that researchers should create them in fact at the atomic level. Given this size, nanotechnology will be able to find cancer cells, treat diseases and act as "internal" doctors. They can also become a new layer of protection and sensors on the skin.